Greater Humans Stateside and Internationally
Greater Humans
_____________________________________________________________
(click on the above banners)
OHIO, 88 Counties of Giants, get 8 books in a bundle pack. Buy them, sell them, make a profit.
Price: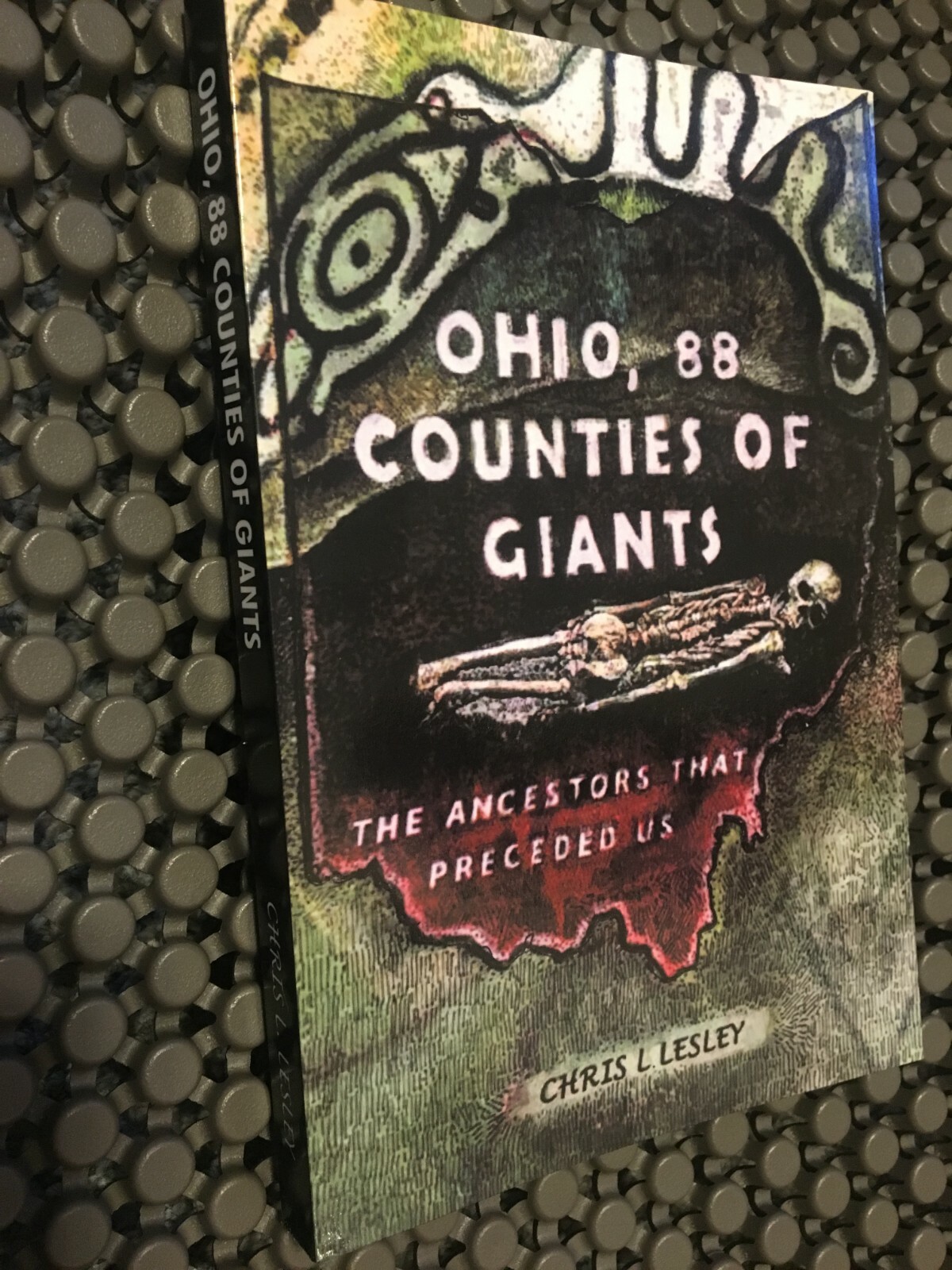 OHIO, 88 Counties of Giants, get a signed copy. This ground breaking book covers 7 to 12 foot skeletons found in the State of Ohio. Where are the bones? you ask, … right here. Mostly peer reviewed sources from academia, scientists and the most revered people of their community.
Price:
Inevitably a research quest to prove all animals have greater ancestors have lead me to the frequently asked question:
"What about humans? Aren't humans getting taller?"
The answer is no.
(A seven foot person) Many would not consider 7′ a giant, by today's standard it is extremely rare.
7 footers: The ratio is 1/2,300,000 to give around 3090 7 footers in the world, 3090 globally! So if 3090 skeletons can be demonstrated from the fossil record, then greater ancestry is more than verified.

8 footers: If we then wonder how many people then there are 8 feet tall or greater, we find that there is only 3 people currently.
1.Sultan Kosen (Turkey) – 8′ 3″
2. Brahim Takioullah (Morocco)- 8′ 1″
3. Morteza Mehrzad (Iran)- 8′ 0″ – 8′ 1″
So to verify Greater Ancestry then we need only to find 0nly 3. Three people per 7 billion, or just one 9 or 10 footer.
For at least 20 years of giant research i thought that the second tier of greater ancestry (greater humans) was the weakest of the three, in fact it appears to be as strong as any. I could easily say that it is stronger than academic anthropology.
A MODERN FALSE-POSITIVE
There is currently a "false positive" when it comes to human height. Nutricianists state that growth homes can make you taller, "When the growth plates are still open, there is a huge possibility for you to become taller with the use of HGH."
"Since the 1950s, the Food and Drug Administration (FDA) has approved a number of steroid hormone drugs for use in beef cattle and sheep, including natural estrogen, progesterone, testosterone, and their synthetic versions. These drugs increase the animals' growth rate and the efficiency by which they convert the feed they eat into meat."
Sp let me sum this up: People are not getting taller but we are eating food that has our height jacked up above the norm. It does not pass on to our children unless they eat the same steroid and hormone laced meats. If there comes a time when the hormones and steroids are removed you will see the normal state of human height proving further that modern-mankind is a weaker-descendant indeed.
_____________________________________________________________
More on Greater Humans:  ______________________________________
– – – – –
 The Washington Post –  (254,379 papers in circulation. 2019) is a major American daily newspaper  published in Washington, D.C., with a particular emphasis on national politics and the federal government. The newspaper has won 47 Pulitzer Prizes. This includes six separate Pulitzers awarded in 2008, second only to The New York Times' seven awards in 2002 for the highest number ever awarded to a single newspaper in one year. Post journalists have also received 18 Nieman Fellowships and 368 White House News Photographers Association awards. The Washington Post is regarded as one of the leading daily American newspapers,
. The New York Times – (483,701 papers in circulation. 2019) is an American newspaper based in New York City with worldwide influence and readership. Founded in 1851, the paper has won 127 Pulitzer Prizes, more than any other newspaper. The Times is ranked 17th in the world by circulation and 2nd in the U.S.
_____________________________________________________________
Greater humans. – Greater humans.