German, Munich hunting knife, pistol and calendar. All in one., 1528.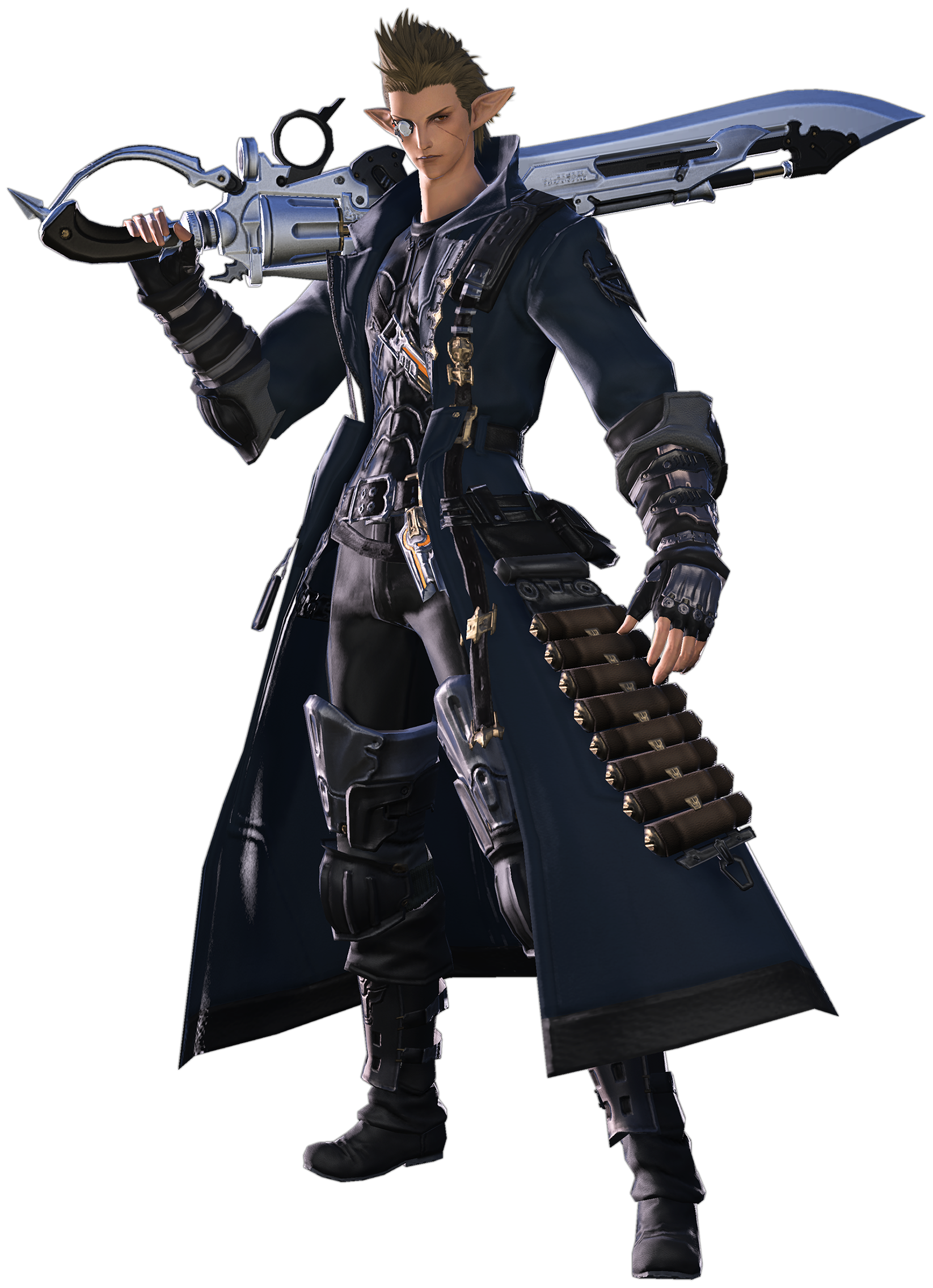 It's mechashift weaponry at its finest made of Steel, gold, staghorn, bronze. A gun-blade from Final Fantasy VIII, Monster Hunter, Bloodborne and others.. Yes, just like  "Final Fantasy" this is innovative with our understanding of the 1500's but it is our modern understanding that is in question.
So first off you notice the knife, while the gun is secondary. But, that's not all the lines are for m
easuring and cutting but is also a calendar, so you can keep track of what day it is.  Hand to hand combat, longer range and not to personal and you can see the date it happened. Etcher: Ambrosius Gemlich (German, Munich and Landshut, active ca. 1520–50) Dimensions: L. 18 1/4 in. (46.4 cm); L. of barrel 12 3/8 in. (31.4 cm); L. of blade 13 1/4 in. (33.7 cm); Cal. .28 in. (7.1 mm)
Its a nice little wheel lock pistol, very inventive, and functional.
https://s3-us-west-1.amazonaws.com/h…m_fullsize.jpg
https://www.homemadetools.net/forum/1500s-german-gun-knife-calendar-photos-82644
https://www.metmuseum.org/art/collection/search/21963
Cosson, Charles Alexander. Le Cabinet d'Armes de Maurice de Talleyrand-Périgord, Duc de Dino. Paris: E. Rouveyre, 1901. Cat. no. 86.
Dean, Bashford. Catalogue of European Court Swords and Hunting Swords: Including the Ellis, De Dino, Riggs, and Reubell Collections. New York: The Metropolitan Museum of Art, 1929. pp. 184–185, no. 324, pl. LXXXIII.
Seiler, Harald. "Eine Kalenderklinge des Ambrosius Gemlich." Westfalen (1939), p. 96, ill.
Seiler, Harald. "Klingenatzungen des Ambrosius Gemlich." Zeitschrift für historische Waffen- und Kostümkunde (1940-1942), pp. 11–19.
Grabowska, Irena. "Trzy okazy Renesansowej broni mysliwsiej z dekoracja trawiona (Three Specimens of Hunting Weapons with Etched Decoration)." In Stud. Dziejów dawn. Uzbrojenia. Vol. 4. Cracow: Muzeum Narodowe W Krakowie, 1969. pp. 25–49, English summary pp. 50–53.
Nickel, Helmut. Ullstein-Waffenbuch: eine kulturhistorische Waffenkunde mit Markenverzeichnis. Berlin: Ullstein, 1974. p. 194, ill.
Lewerken, H.W. Kombinationswaffen des 15.–19. Jahrhunderts. Berlin: Militarverlag der Deutschen Demokratischen Republik, 1989. p. 224, cat. no. 39.